Reading the news that Kanye West decided to relaunch his fashion label, and that Cameron Diaz was appointed creative director of the brand Pour la Victoire, got me thinking about the value of what I call "loaning oneself to fashion".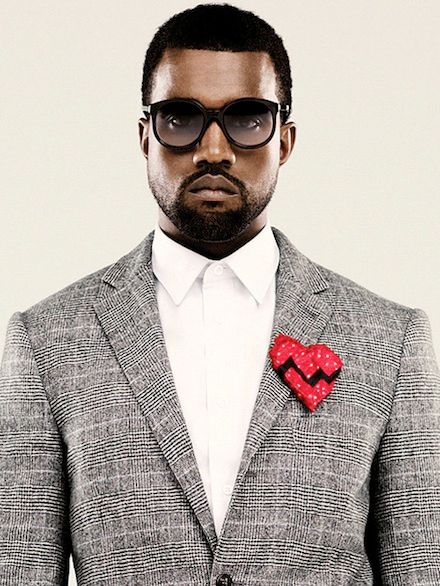 There are, of course, some successfull stories- Victoria Beckham is the first that comes to my mind, she has created an eponymous label that sells out really fast, and, even though I am sceptical about the real contribution she makes to the brand, she has the talent to select the right designers and contributors. Sophia Coppola for Louis Vuitton would be another good example, but most of the time these collaborations have never brought to the brands anything more than what they already had, other than customers, advertisement and sales.
I see the marketing strategy that underlines these projects, those being "special collections", with a limited number of pieces available and marked by exclusivity, but I can't help but wonder if the final product is of great quality.
I understand if top models or fashion bloggers collaborate with brands, after all, they all belong to the same world, given the fact that if they have deserved it or not depends on the single case.
Maybe, I am only worried about the actor, singer or entertainer involved and his reputation, meaning, what if his incursion in the world of fashion turns into an epic fail? Why bother shadow all your hard work in the artistic field you belong to because you earned your place there, to turn into a designer, when there are so many great designers? Is Kanye right shifting from being Hova's heir to Karl's competition?